Abacus & Vedic Maths Workshops
A 10 Day workshop to develop a life long skill. Learn Vedic maths & Abacus and develop skills in mathematics.
Know More
Expert Guidance
We provide Skilled professionals to teach you the best practices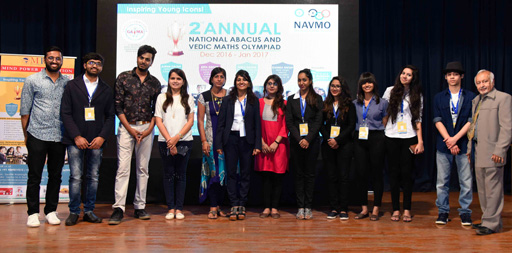 Enhanced Performance
Our Students have been consistently performing well in national competetions.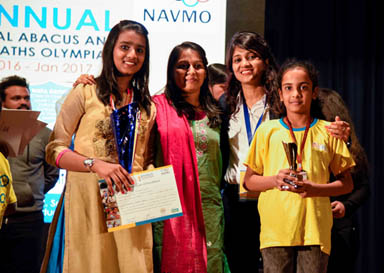 Personalised Coaching
We focus on each student personally, making sure their concepts are clear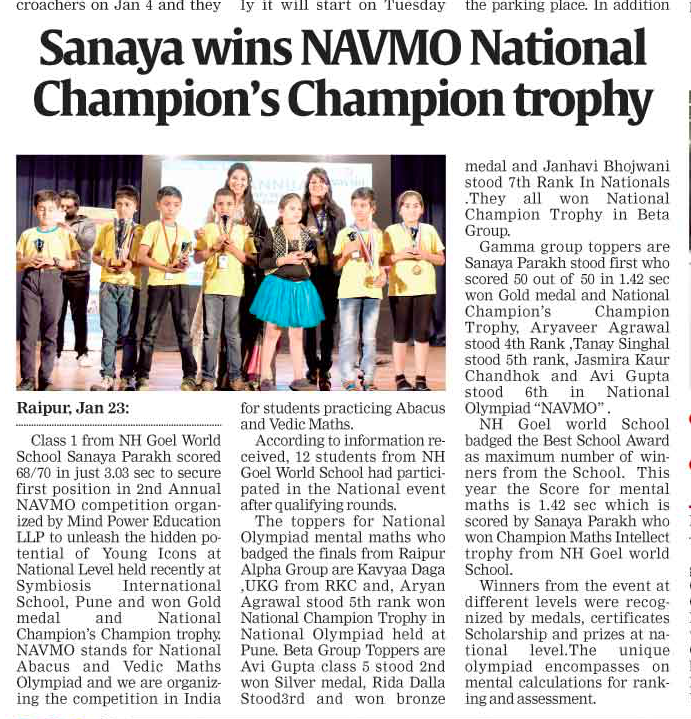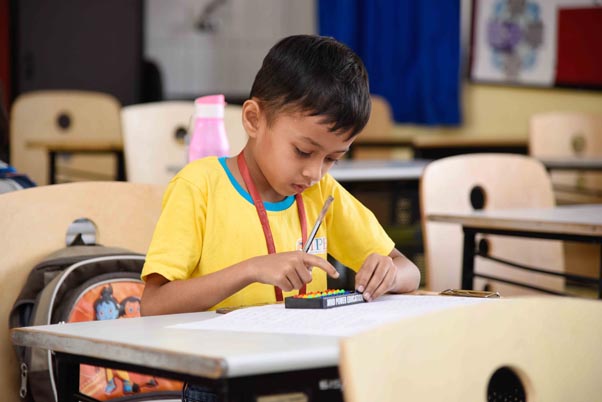 Continuous practice
We've known the importance of practice and believe in constant practice.
Includes Certication of 1st level Abacus/Vedic Maths.
Includes Kit and Registration of International Level Olympiad.
Includes practice worksheets.
Includes participation certficate for iNAVMO.
Includes T-Shirt
Are you still wondering? Come on!
Check out our workshop, Your kid will love it!
Still confused about something? Have any questions? Want to join us?